$60 Per Month 35GB 5G/4G - GO UNLIMITED*
SKU
$60 Per Month 35GB 5G/4G
LEASE IT UNTIL YOU OWN IT
Acima is the way to get what you need today! Apply now to get the everyday items and big ticket things you need to keep life the way you want it. Get approved to lease appliances, electronics, computers, tires, furniture, eyewear, and so much more!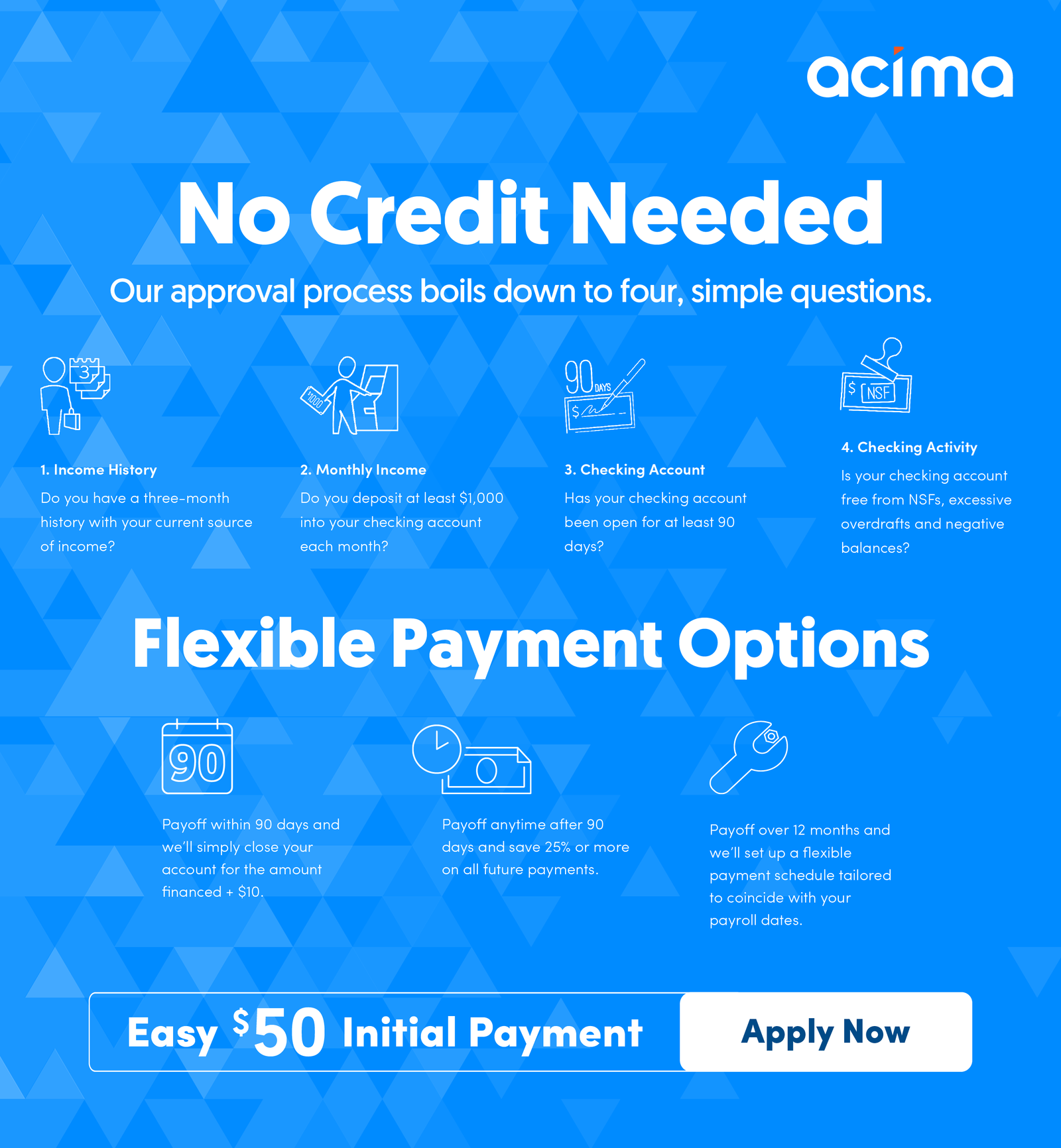 Unlimited Talk & Text
30GB Mobile Hotspot
Add a line $40/mo.