iPhone 12 / 12 Pro Clear Case
SKU
iPhone 12 / 12 Pro Clear Case
LEASE IT UNTIL YOU OWN IT
Acima is the way to get what you need today! Apply now to get the everyday items and big ticket things you need to keep life the way you want it. Get approved to lease appliances, electronics, computers, tires, furniture, eyewear, and so much more!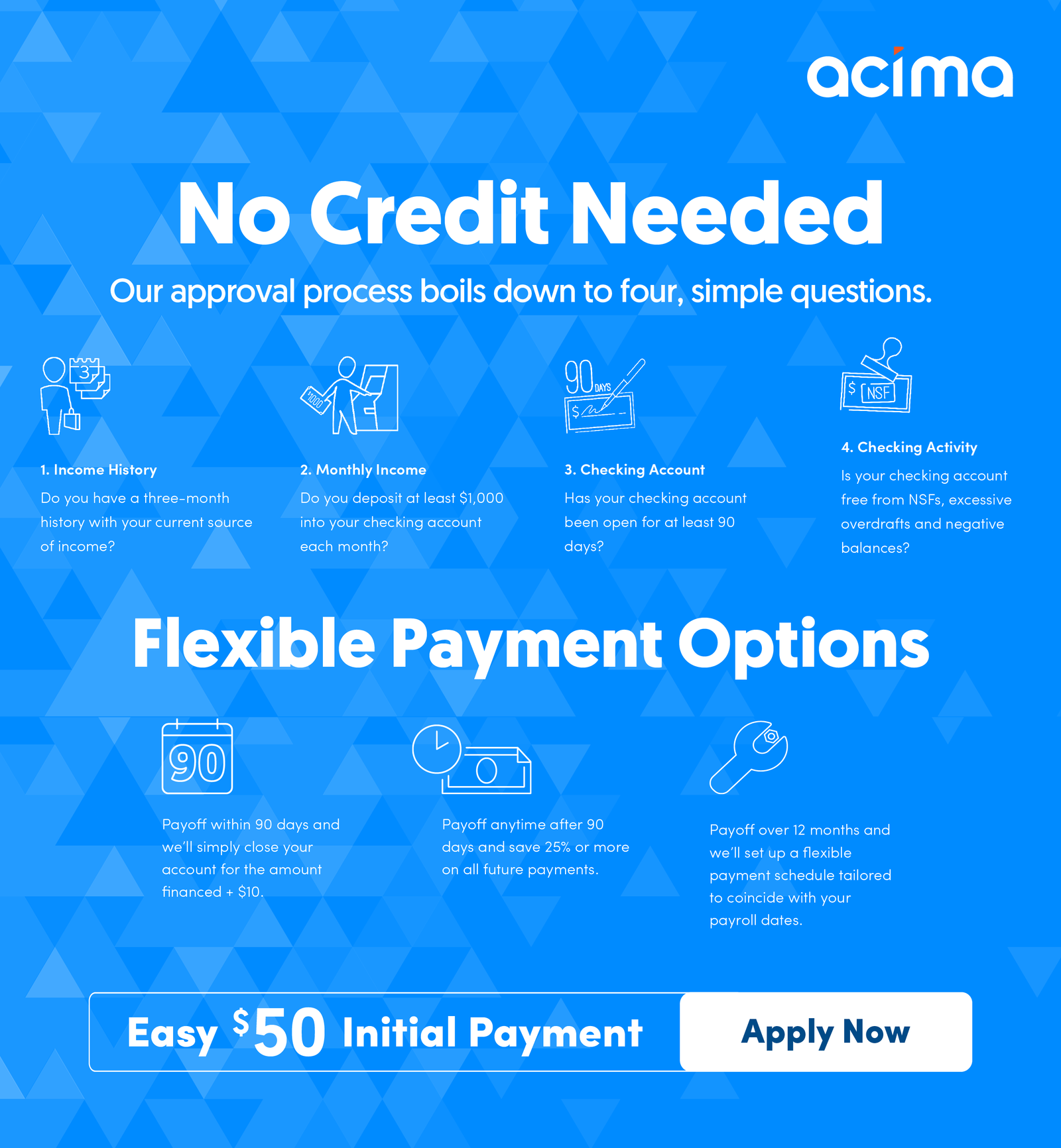 The thin, light, and easy-to-grip case from Apple showcases the brilliant colors of the iPhone 12 and iPhone 12 Pro while providing extra protection.

With its blend of optically clear polycarbonate and flexible materials, the case fits right over the buttons for easy use. Both the interior and exterior of the building have been coated with a scratch-resistant coating. All coatings and materials have been optimized to prevent yellowing over time.

This case offers a magical attach and detach experience, thanks to built-in magnets that align perfectly with iPhone 12 and iPhone 12 Pro. With perfectly aligned magnets, wireless charging is faster and easier than ever before. For charging, simply leave the case on your iPhone and connect your MagSafe charger, or place it on your Qi-certified charger.

It undergoes thousands of hours of testing throughout the design and manufacturing process, just like every Apple case. Furthermore, it's built to protect your iPhone from scratches and drops.