Frontier Fiber Internet 500/500 Mbps - $49.99 per month for 12 mos. 
SKU
Frontier Fiber Internet 500 Mbps
LEASE IT UNTIL YOU OWN IT
Acima is the way to get what you need today! Apply now to get the everyday items and big ticket things you need to keep life the way you want it. Get approved to lease appliances, electronics, computers, tires, furniture, eyewear, and so much more!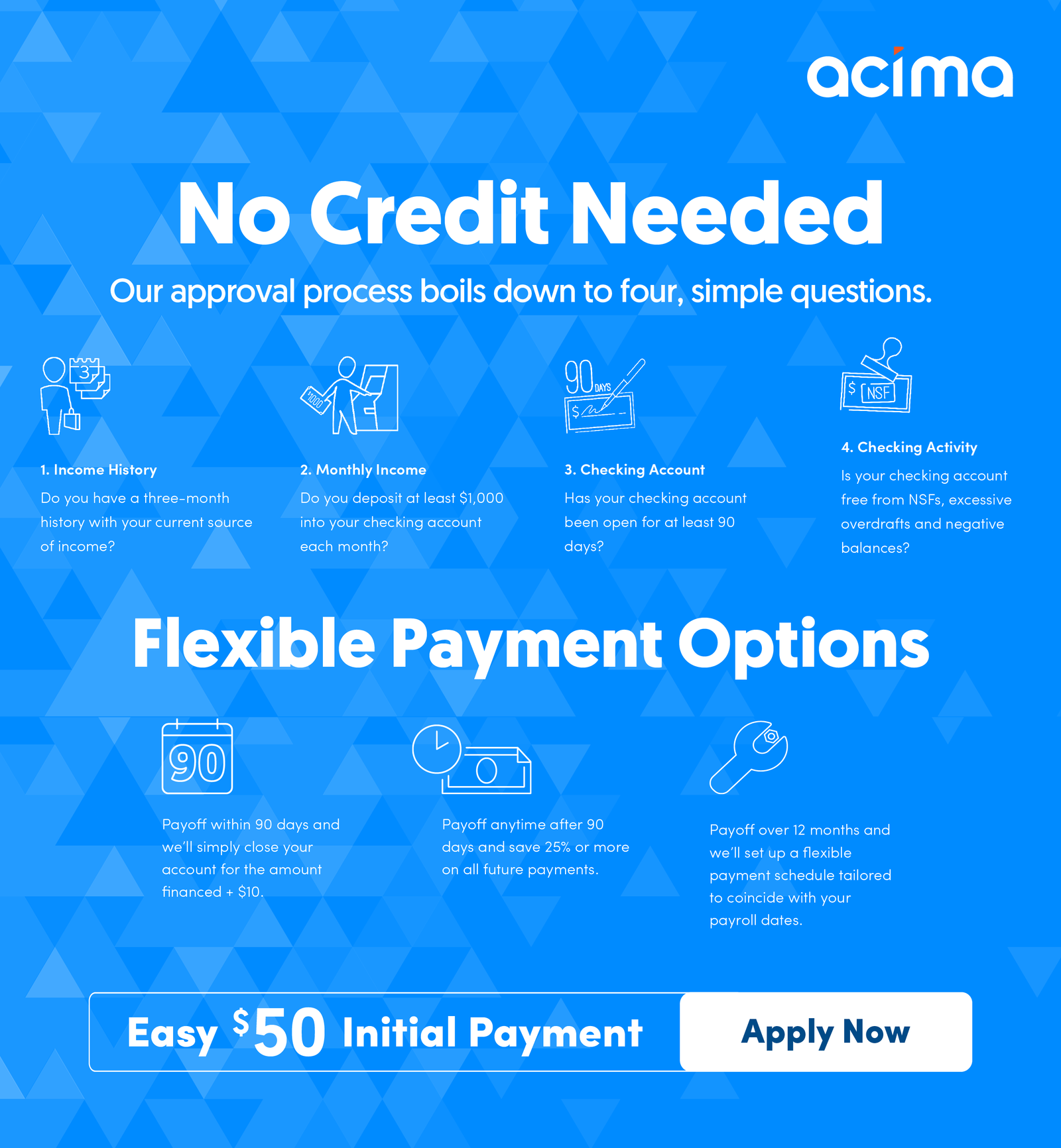 $49.99 per month for 12 mos.  w/ Auto Pay & Paperless Bill 
One-year agreement, early termination fee, and one-time charge apply. Max speeds are wired. Wi-Fi, actual & average speeds vary.
+
One-unit eero Pro 6 router with fast Wi-Fi 6 coverage for your home**
+
Free activation, plus unlimited online time with no extra fees
+
Free security software for up to 10 devices
+
Free My Premium Tech Pro for 3 months
+
Power for multiple users and smart-home devices to stream, game and share large files